Held the New Staff Induction Training
27-05-2020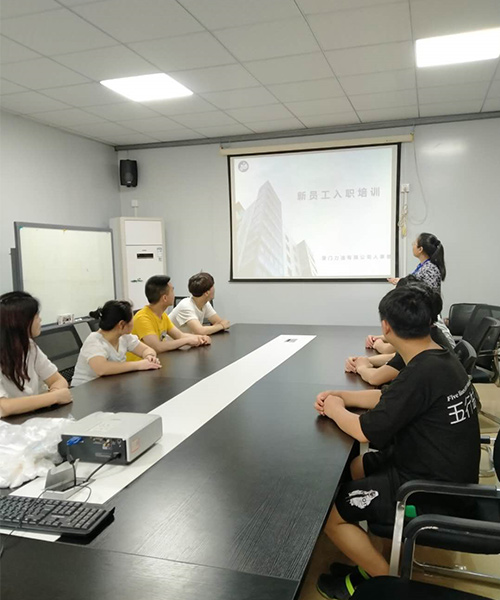 This afternoon, our company held a new staff induction training, training content mainly includes enterprise introduction, enterprise culture, organization framework, the company scale, development course, the products of the company, the company security awareness training, fire safety training, and some of the company's rewards and punishment system.Through this training could make the new employees better acknowleage of our factory, make our new staffs faster integration into the our company,so that we could provides the reliable quality for you.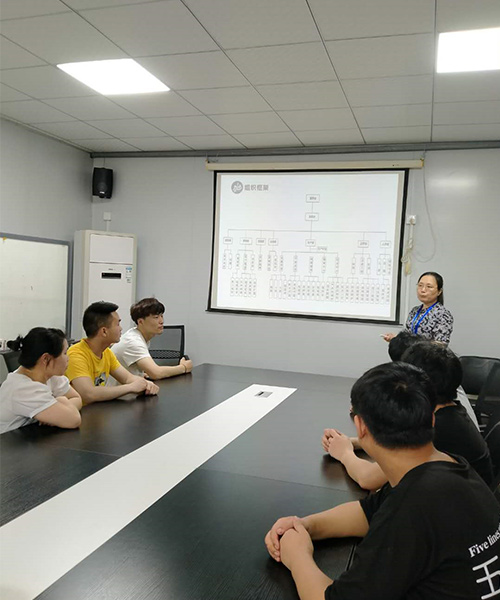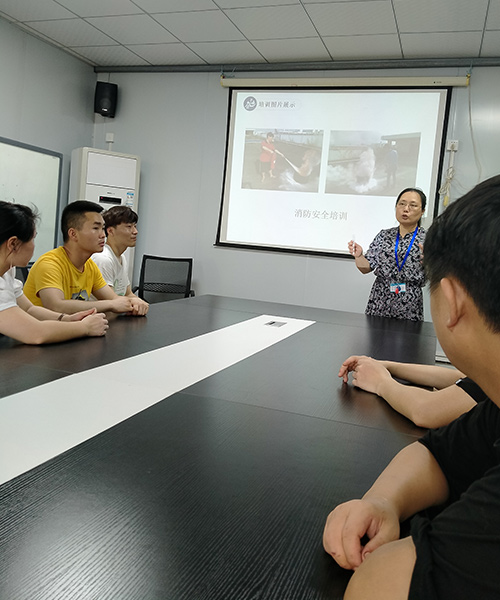 Lidi Plastic Co., Ltd founded in 2005,And our major products are disposable PE gloves, PE plastic bags, PE wrap, etc.Kn95 Disposible face mask, face mask, environmental garbage bags and other biodegradable the disposable products.
We sincerley look forward to touching with you,if you interested in our any product,pls visit the below link and send the emial to us,thank you.
http://www.zxg1688.com/product/household-disposable-cpe-gloves